I just saw this new video online ...
"Rapidly changing conditions in The Gorge make it challenging and dangerous. Here are some tips specific to the Gorge about kite safety.
Filmed and edited by Brendan Kerr at BKFilms"
...
It looks like there is even more to kiting this spot safely than shows up in the video. More at the link below:
http://www.nwkite.com/guides/hood_river_sandbar/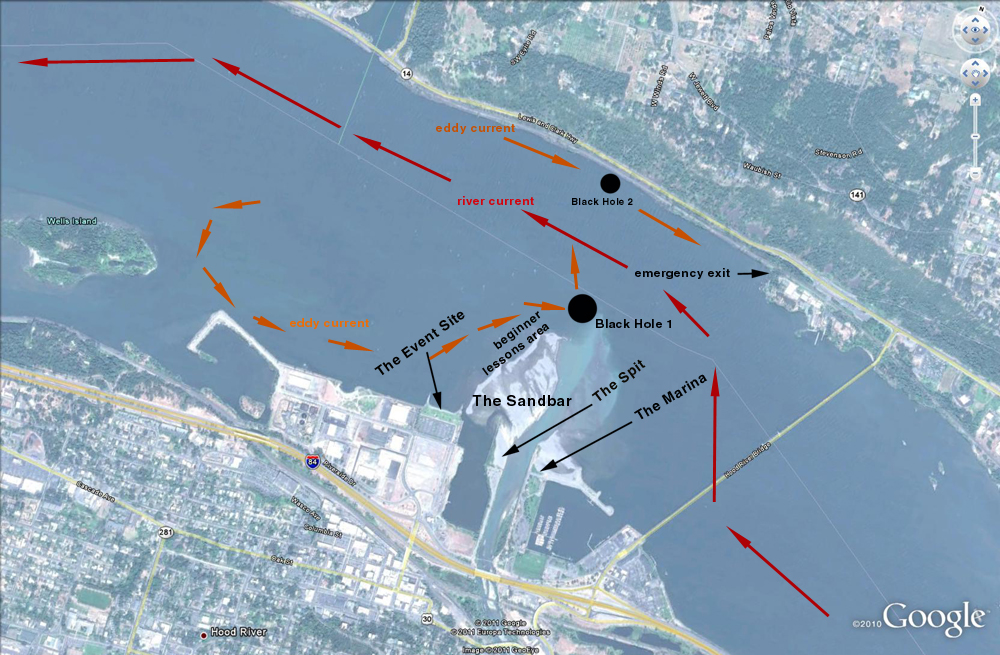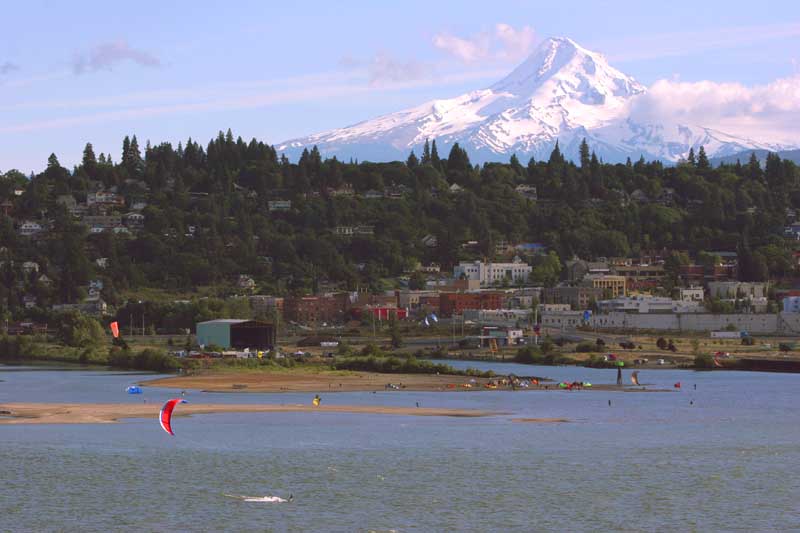 .